Whether you're a patent attorney, an aspiring attorney, or just a student interested in a career in the field, there are some things you can do to improve your patent search. Among them are finding and using only the most relevant patents and limiting your searches to major fields.
Conducting an effective patent search is a critical step in the patent prosecution process. Here are some "Do-This-Not-That" tips for more effective patent searches: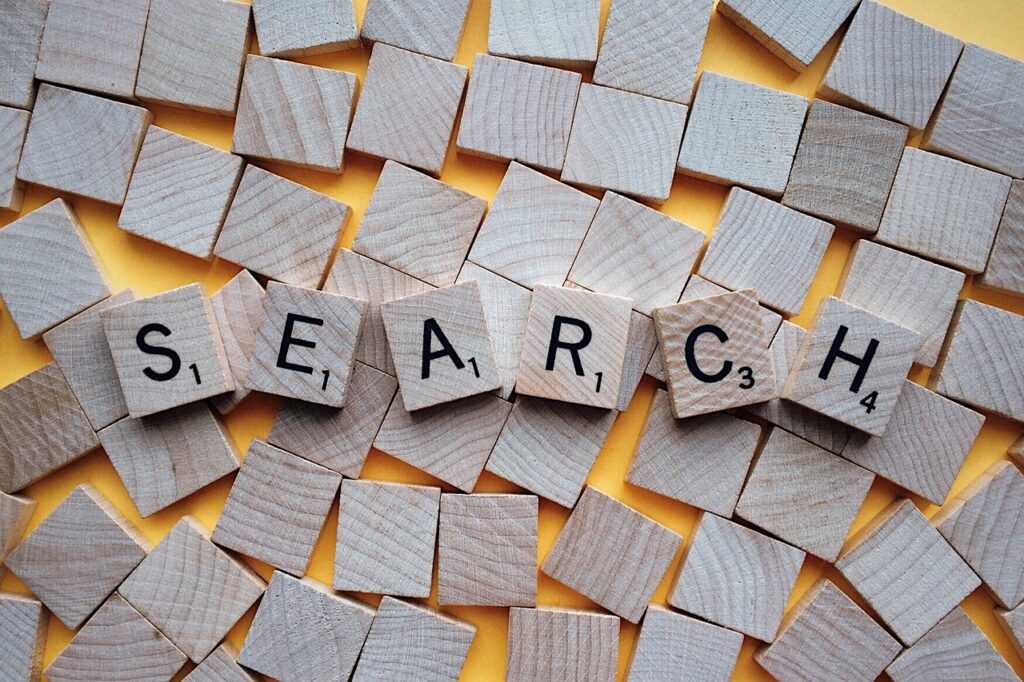 Do:
Use specialized databases: Utilize specialized databases that are tailored to your technology area and that provide access to the most relevant prior art.
Utilize advanced search algorithms: Take advantage of advanced search algorithms, such as semantic search and natural language processing, to find relevant prior art that may have been overlooked using traditional search methods.
Incorporate image-based search tools: Use image-based search tools to quickly identify relevant prior art and to get a visual understanding of the technology.
Keep the search focused: Conduct a focused search by narrowing down the relevant time frame, geography, and technology area.
Consider multiple search sources: Utilize multiple search sources, including patent databases, non-patent literature, and professional networks, to find relevant prior art.
Not:
Rely solely on manual searching: Relying solely on manual searching can be time-consuming and may result in missing relevant prior art.
Use only broad search terms: Using only broad search terms can lead to irrelevant results and may miss relevant prior art.
Neglect to consider non-patent literature: Neglecting to consider non-patent literature can result in missing important prior art that may impact the patentability of your invention.
Overlook the relevance of image-based search: Overlooking the relevance of image-based search can result in missing important prior art that may impact the patentability of your invention.
Skip the focused search: Skipping the focused search and conducting a broad search can result in irrelevant results and can waste valuable time.
Search for patents on the United States Patent and Trademark Office website
Performing a patent search is a good way to determine whether an invention is likely to be patentable. It is also a valuable exercise that can yield a clear picture of where technology is heading.
When searching for a patent, you should start by developing a list of keywords. You can then perform keyword searches in various databases. Depending on the database, you will find different search features.
The USPTO Patent Full Text Database offers multiple search options. In addition, the database provides a downloadable PDF of the original patent document. However, the database can be slow to load.
The Cooperative Patent Classification (CPC) is another tool for conducting a patent search. This system divides the patent literature into groups and subclasses. The CPC contains approximately 250,000 classification entries. It is divided into nine sections.
Using the Cooperative Patent Classification, you can browse patents by type, or you can use the classification codes to find relevant patents. You can also browse the Electronic Official Gazette by classification.
In addition, you may want to perform a validity/invalidity search to determine if your invention is patentable. You can also perform a search for changes in ownership.
You can also conduct a patent search by visiting the United States Patent & Trademark Office website. This site will provide you with information on the patent and trademark system, including directories, search engines, and supporting documents.
Inventors often use Google Patents as a simple patent search. The site searches a massive database of scanned patent documents. Its interface is similar to that of Google's traditional search platform.
You can also access the USPTO Main STIC Library, which provides tables for published US patent applications. It also provides training on patent search techniques.
You can also contact a patent agent. An agent can help you identify points of patentability and clarify any issues that arise during a search.
Finally, you can use a third-party database. These databases offer a user-friendly interface and are a great source for conducting a patent search. Despite the many advantages, each database has its limitations.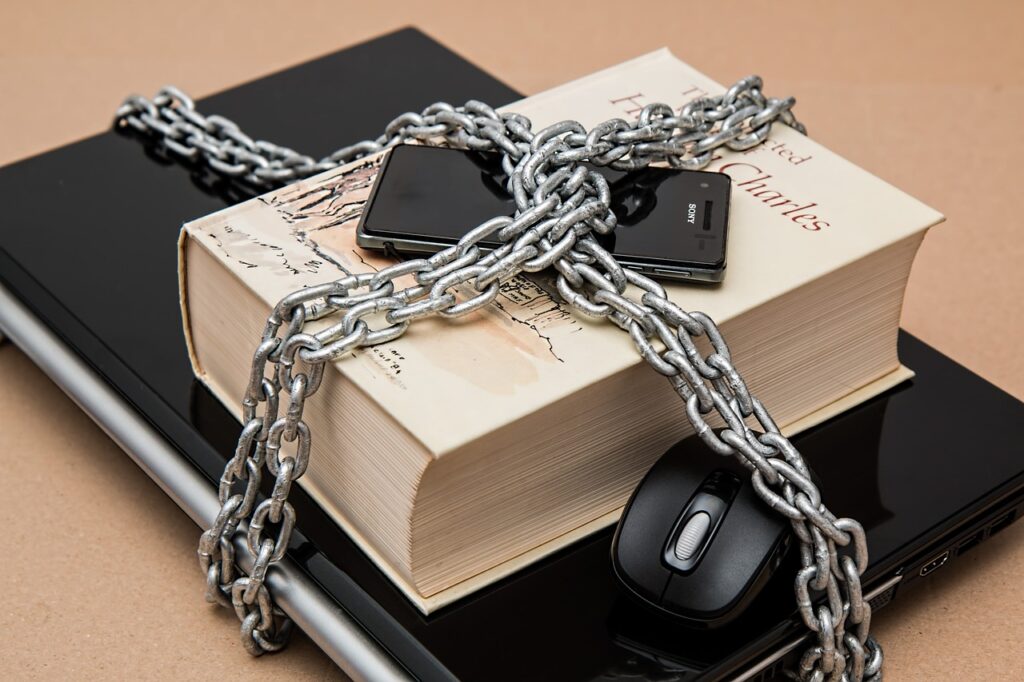 Limit your search to only major fields
Using a patent search tool like the aforementioned to your advantage will give you a leg up on the competition. Besides, the best time to knuckle down is prime time, so get out there and get your applications in order. Getting a patent on the fly means you can focus on the more creative aspects of your business.
A good patent search tool will help you to the finish line on your quest to patent the grail. While the process can be lengthy, it is well worth the effort. The results will pay dividends many years down the road. A patent search tool can be a long term investment, especially if you are a small business owner. A good patent search tool will save you the drudgery of searching through hundreds of ill researched patents. The most important thing is defining your own standards of excellence and a few well researched patents will ensure you are the envy of the competition.
Remove specific keywords from your search results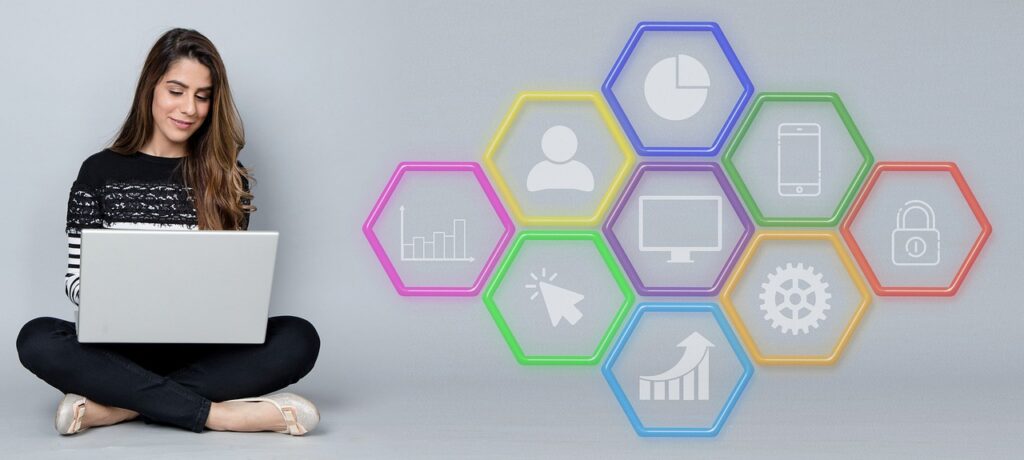 Using the Patents Full Text and Image (PatFT) database as your jumping off point, you can bet your life that if you are reading this, you are in luck. The platform boasts an impressive library of over 200,000 patents, some of which are available for licensing. The site's robust search engine enables users to search by name, keyword, class, and publication date. This allows users to browse patents by title and category without having to dig through a trove of documents. The site's ad-free user experience ensures that your search results will be returned in a timely fashion.
A plethora of patent search tools are available for users of all tastes and budgets. With the right combination of tools and the proper tenacity, your search could be a smooth and enjoyable affair. The site's search wizards will recommend a few searches for you, while guiding you through the search process in record time.
In conclusion, effective patent searches require a well-thought-out strategy and the use of advanced tools and techniques. By utilizing specialized databases, incorporating image-based search tools, and utilizing advanced search algorithms, you can enhance your patent searches and increase the chances of finding relevant prior art that could impact the strength of your patent application.