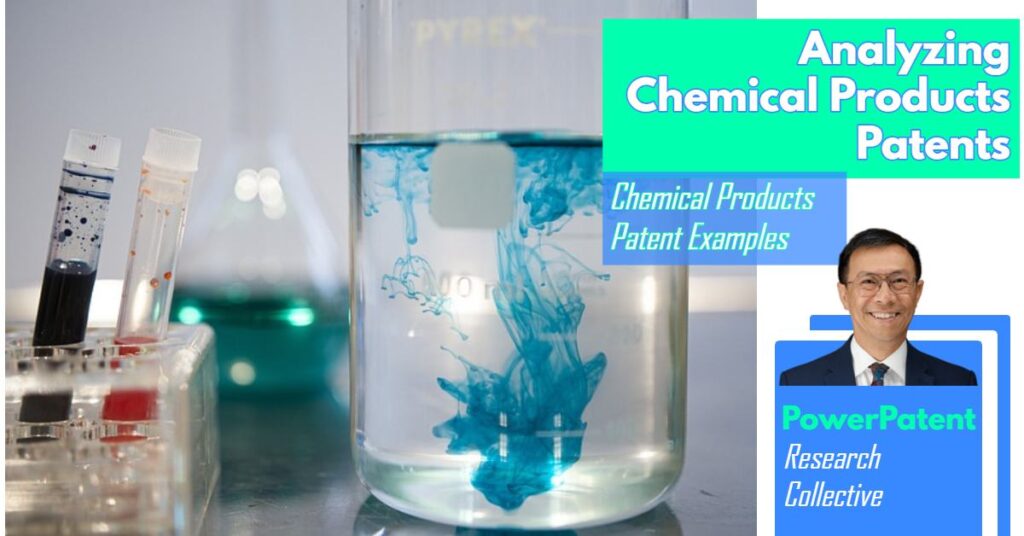 Powerpatent
Our clients in chemical sectors can count on us to assist them with developing IP strategies that will increase shareholder value. This sector includes companies who develop chemical compounds and products that are based on chemical science or materials science. Our services include the development and processing of polymers for clients.
Our chemical products team prepares and prosecutes patents in the United States, as well as with foreign associates. This team provides formal opinions and risk assessments on validity and freedom of operate. This allows you to determine when and how to enforce patents, and what is likely to infringe other patents. This document also provides strategies for avoiding infringement. This team represents trademarks and patents before the USITC, USPTO, and the Patent Trial and Appeal Board (USPTO). The Federal Circuit can also be appealed to.
Our team is able to assist clients in monetizing their inventions and support complex technologies in commercialization. We provide advice and guidance on commercialization and transactions.
Global IP strategy
Trade secrets and employee agreements
Licensing
Contracts for research
Evaluation of patent portfolios
Acquisitions and due diligence
We represent small and medium-sized businesses, hospitals, universities, as well as large corporations in a variety of industries including:
Analytical Chemistry
Chemistry of the environment
Organic synthesis
Nutraceuticals
Food Chemistry
Pesticides and herbicides
Nanotechnology
Coatings
Ceramics
Polymers
Fuel additives
Paints and abrasives